Autumn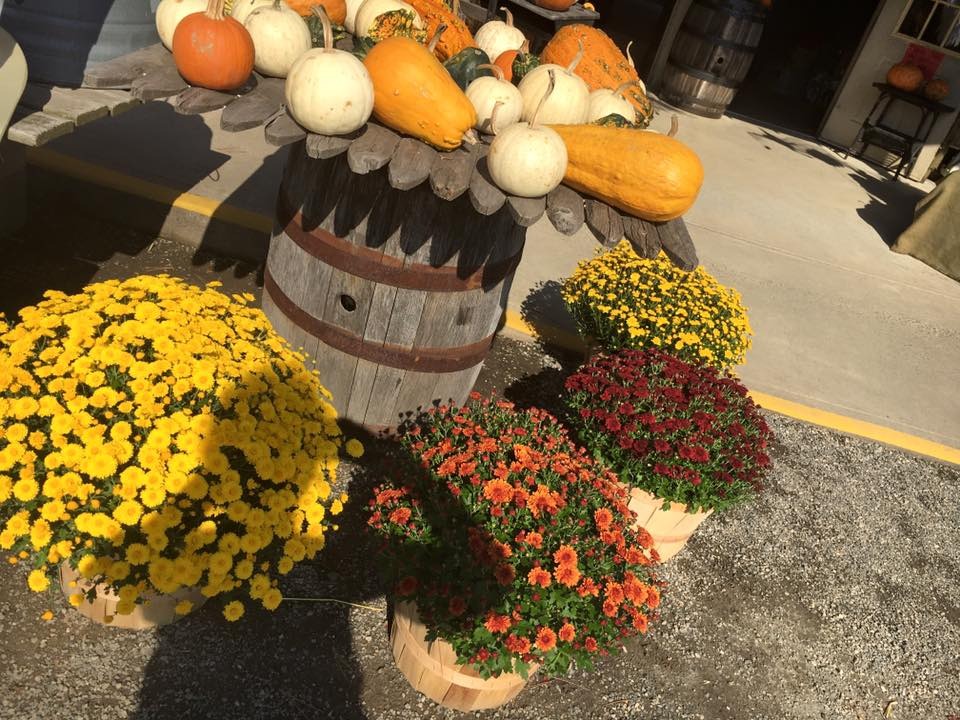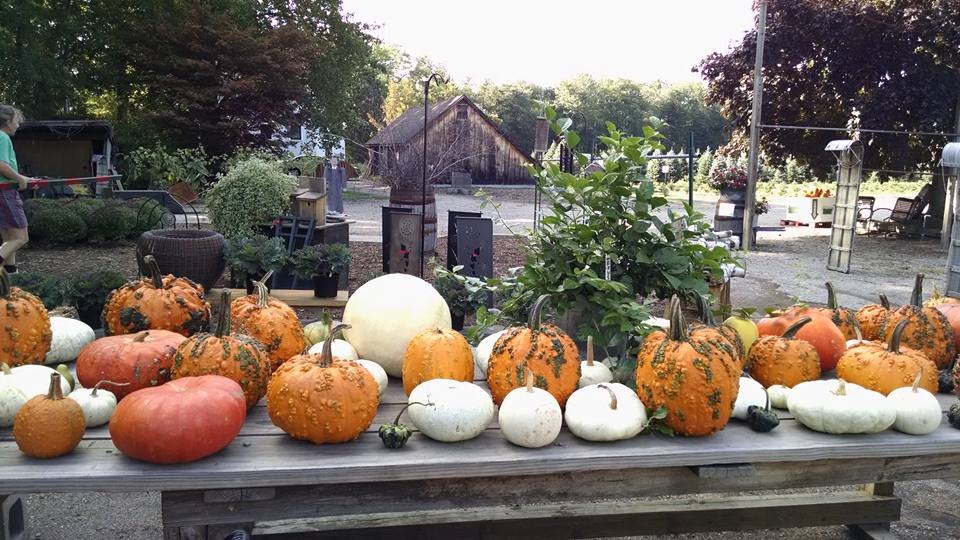 So many of our customers tell us that autumn is their favorite time of the year. We love it, too! For starters, it's Christmas tree tagging season. After many years of nurturing our trees, this seasons Christmas tree selection is especially beautiful. The recent rain we have had has given our trees an added benefit that really shows. These trees look happy!
Our rustic barn is filled with fall decorations galore! Bales of straw, cornstalks, pumpkins and gourds to name a few. We carry flying ghosts, adorable scarecrows and much more. Crafters come for our unique selection of handmade bows in fall patterns, indoor/outdoor wreaths, and everlasting silk or dried flower pieces. We have a fragrance selection of all-natural soy candles and room sprays. Everything is reasonably priced and we try to always have a good selection of all our decorations.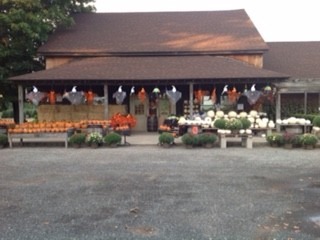 My husband, Candido, and I grow wacky gourds. It's a ton of fun! The crop was planted late this year but hopefully it will catch up. Blue Doll, Caspar, Snake Gourd, Knuckle Head, Cotton Candy, Turks Turban, Jack-Be-Little, and lots more.
Our mum selection is incredible. With Paul Bunyan's fair prices, great colors and beautiful plants, it makes sense to purchase your mums from us, your local farm. We carry 6" pots, 8" pots, and 12" pots. When properly cared for, our mums will last a long time. It's pretty simple. Just water them daily and protect them from frost. We also have ornamental kale in purple and white. They are pretty until Thanksgiving.
We loves pumpkins! Pumpkins, pumpkins and more pumpkins. From large to small, we have it all. We have white pumpkins, too. Watch your display pop when you mix in some colorful gourds.
So come tag your tree, choose a mum, or two, or three, grab a bale of straw and some cornstalks, and head home to make your house the prettiest in the neighborhood!
We'll see you soon!