Rustic Barn And Sunny Greenhouse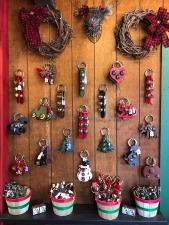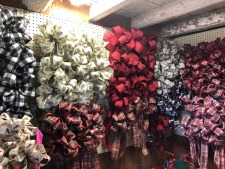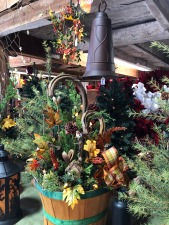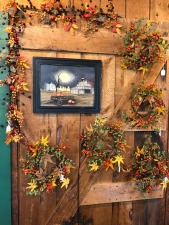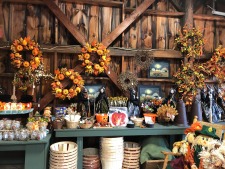 When you walk into our rustic barn, you'll forget you're in the city.
You don't have to drive far to have that quaint shopping experience. Shopping here can be anything from a fun family outing to a few minutes of feel good on your way home from work. Did you say you need a last minute gift they'll remember?
The barn is a perfect backdrop to display many of our gifts and decorations. Some of this seasons favorites include a stunning collection of lighted glass jars that have the most charming designs. They come in all shapes and sizes.
There's plenty more to see in our greenhouse. Come spend a little time in the warmth and sun while you browse our wall to wall gifts and decorations. Here you'll find ornaments, bells, lanterns, wreaths and so much more. Everything is reasonably priced and we'll even gift bag your purchase.
Please think of us for all of your autumn, winter, and Christmas needs. We appreciate your business.
Thank you from Paul Bunyan's Tree Farm.